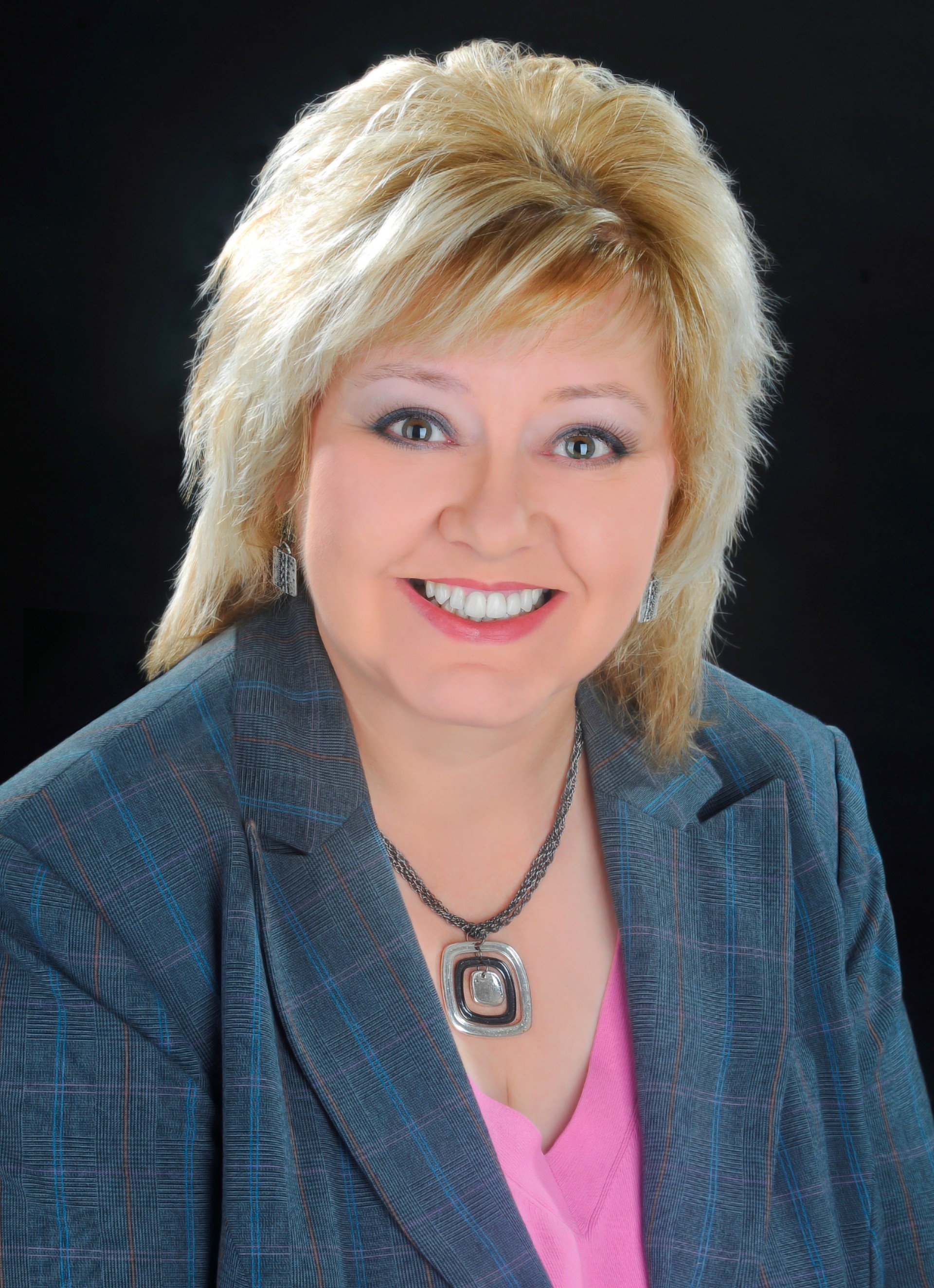 How Do Online Classes "Work?"
You may take online classes at any time, day or night, from any (reasonably modern) computer or mobile device that has an Internet Connection. Stop and start any time you wish. Print your certificates on your own printer at the completion of each class.
Classes work best with the current versions of Chrome, Firefox, Edge or Safari (not Internet Explorer). You will need to turn your pop-up blockers off for the class to load. Get help with pop-up blockers here.
Take up to 1 year from the date of purchase to complete your courses.
Certified Distance Education Instructor